Jesus said, "Let the little children come to me..."
Our toddlers engage in activities that spark their creativity during playtime and reinforce the main idea that God loves them, cares about them and others. Our servant leaders lead in age-appropriate activities that support the main lesson and remind them of Christ's love.

Our staff and servant leaders are well-trained and have a passion for Christ and kids. We strive to provide an engaging and safe environment for everyone, therefore each volunteer undergoes a background check to ensure the safety of your child(ren).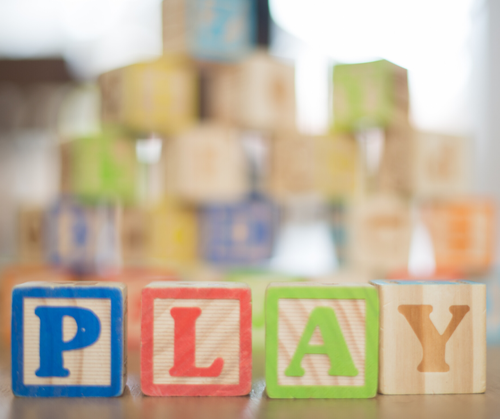 A meal is provided at 6:30pm, followed with 'free time' and a relevant lesson. Children are dismissed at 8:00pm.
Coffee House begins at 9:00am and the service starts at 10:00am. After praise and worship, children are dismissed to their classrooms.
We'd love to hear from you. Fill out the form below to get started.